Why Automation Extends Beyond the Factory Floor
Five Benefits of CCH Tagetik's Consolidation and Close Solution for Manufacturers.
In the world of manufacturing, automation doesn't stop at the factory floor. An automated consolidation and close solution lays the foundation for streamlined financial management processes, offering significant advantages to manufacturers. Beyond traditional financials, it's crucial to consolidate data across sales channels, product groupings, and key performance metrics, such as order intake and production volumes. This holistic approach provides a complete picture of your manufacturing organisation's performance.
Downloaded by 42 Members.
Customers who harness the power of AIS tools to elevate their efficiency to new heights.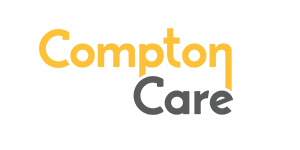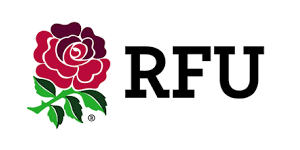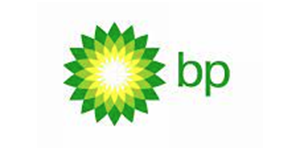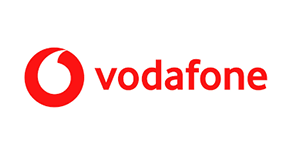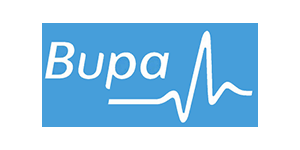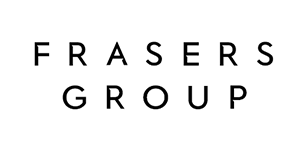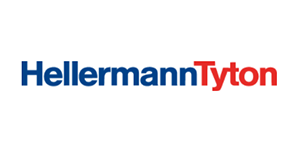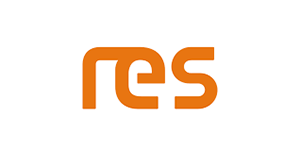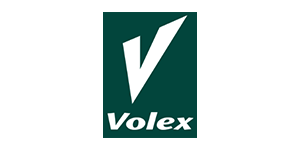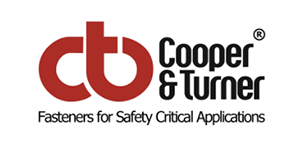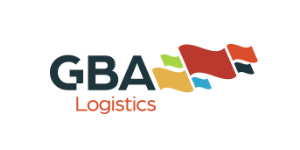 Instantly Increase ROI on your software investment and increase Productivity.
"Replaced 6 month budget cycle with 3 week quarterly rolling forecasts"

Global Pharmaceutical Company
"Better commercial insight across the business providing one version of the truth"

UK Food Manufacturer Company
"Enabled us to streamline and consolidate our business processes"

Central Government
"Enhanced consolidation and reporting enabled a leaner head office function"

Global Services Company
"Improved forecast accuracy to 98%"

Global Food & Beverages Company
"2 day consolidation process, finance packs reported in 8 days"

Global Engineering Company
Continuous Close = An End-to-End Platform.
• Eliminate the need to manually import data from one system to another.
• Achieve month or quarter-end peaks with improved accuracy.
• Experience a comprehensive platform that covers data consolidation, budgeting, planning, reporting, disclosure, and analytics.
Download White Paper
Accuracy = Confidence.
• Ensure that your numbers, calculations, and disclosures are grounded in the financial truth of your business.

• Use a powerful data engine to process granular data, reduce errors, and enhance accuracy.

• Leverage automatic validation, process controls, and real-time data for complete confidence in your financial data.
Accelerated Process = More Time for Analysis.
• Free up valuable time by automating account reconciliation and reducing manual tasks.

• Focus on strategic analysis rather than collecting, reconciling, calculating, and validating numbers.

• Streamline the entire financial management process for efficient data flow.

Optimised Human Resources = Influential Business Partnering.
• Empower your finance team to adapt to organisational changes without IT intervention.

• Automate management reporting, gain insights into performance drivers, and make data-driven decisions.

• Simplify regulatory reporting and stay ahead of compliance needs, including multi-GAAP, IFRS, and sustainability standards.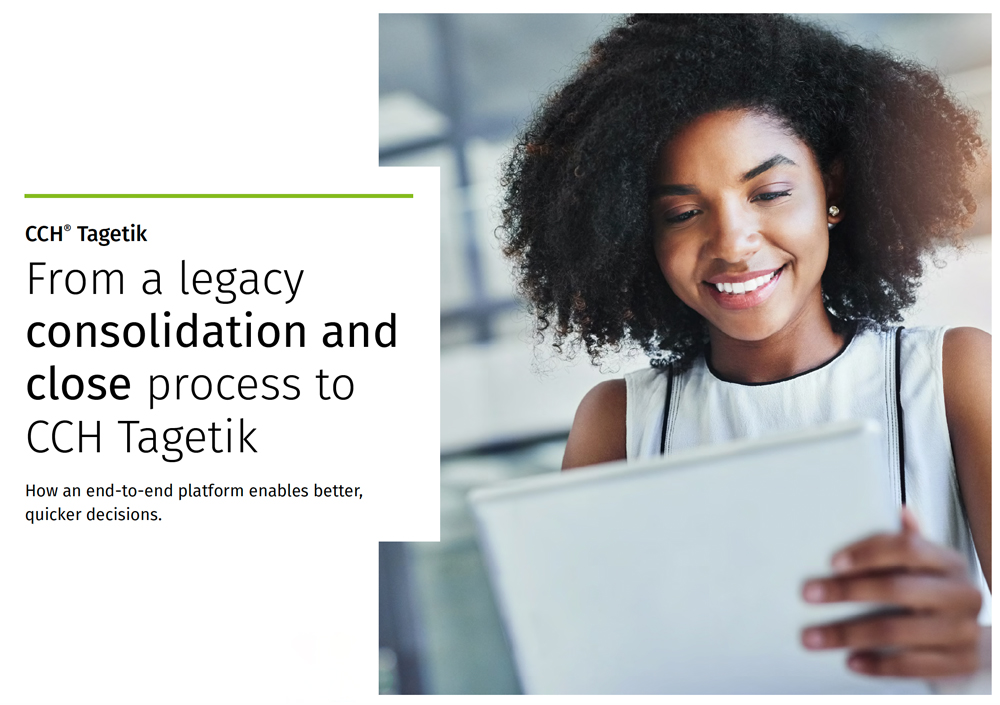 From a legacy consolidation and close process to CCH Tagetik.
Harness the Power of Integration: Discover the advantages of a single, unified platform for all your financial operations.
Are you striving for more efficient, transparent, and controlled financial processes? Our exclusive White Paper reveals how CCH Tagetik, an end-to-end solution, can address your consolidation needs, profitability analysis, and regulatory requirements all at once. Learn how industry leaders are utilising this platform to drive exceptional results. Download now to unlock your software investment's full potential and boost productivity in your financial consolidation and reporting.

Download White Paper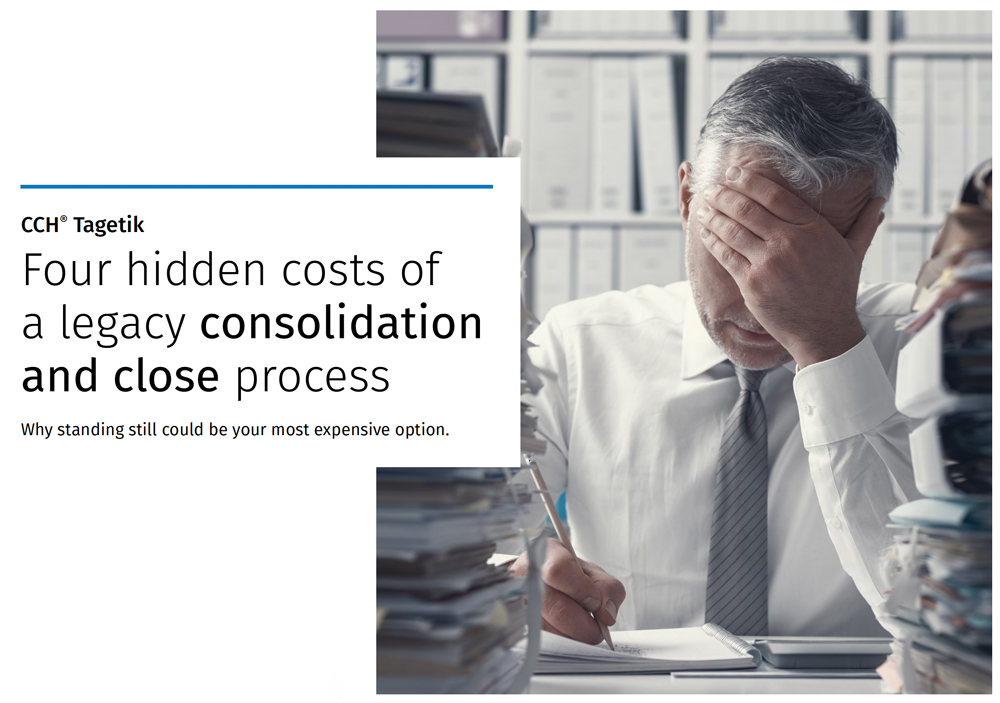 Uncover Legacy System Pitfalls: Discover how traditional consolidation methods could be draining your resources.
Leverage Automation: Learn how automated, end-to-end strategies can enhance your financial operations.
Are outdated consolidation processes holding your business back? Our exclusive White Paper reveals the hidden costs of legacy systems and the transformative power of automation. Understand why leading companies are choosing to upgrade, and how you can do the same. Download now to unlock your finance team's full potential and capitalise on your software investment.

Download White Paper
Data-Driven Culture From the Ground Up.
With CCH Tagetik's consolidation and close solution, you can achieve accuracy, transparency, and control in your financial management processes. Join leading manufacturers who have benefited from efficiency, traceability, transparency, and collaborative finance data management.
Download White Paper
Cultivate a culture of analytics within your manufacturing organisation.
Enable easy access to a holistic understanding of performance.
Utilise dynamic ad hoc reporting and analytics tools to guide strategy and make informed decisions.
Harness the power of real-time data processing for quick consolidation and reporting.
Frequently Asked Questions

© 2023 AIS Consulting UK Ltd, a registered company no: 04285526.

© 2023 AIS Consulting UK Ltd, a registered company no: 04285526.