Elevate your ESG Sustainability reporting with AIS Consulting's expert solution powered by CCH Tagetik software. Streamline data collection, calculations, and KPI disclosure, and discover the convergence of ESG initiatives and financial performance. Embed ESG KPIs into your financial and operational plans to enhance decision-making, identify growth opportunities, and manage risks effectively. With CCH Tagetik ESG & Sustainability, ensure compliance while driving sustainable strategies for a better future and improved Environmental, Social, and Governance performance.
Elevate Your ESG and Sustainability Reporting with AIS Consulting and CCH Tagetik.
Unlock Comprehensive ESG reporting and Sustainability Reporting Solutions.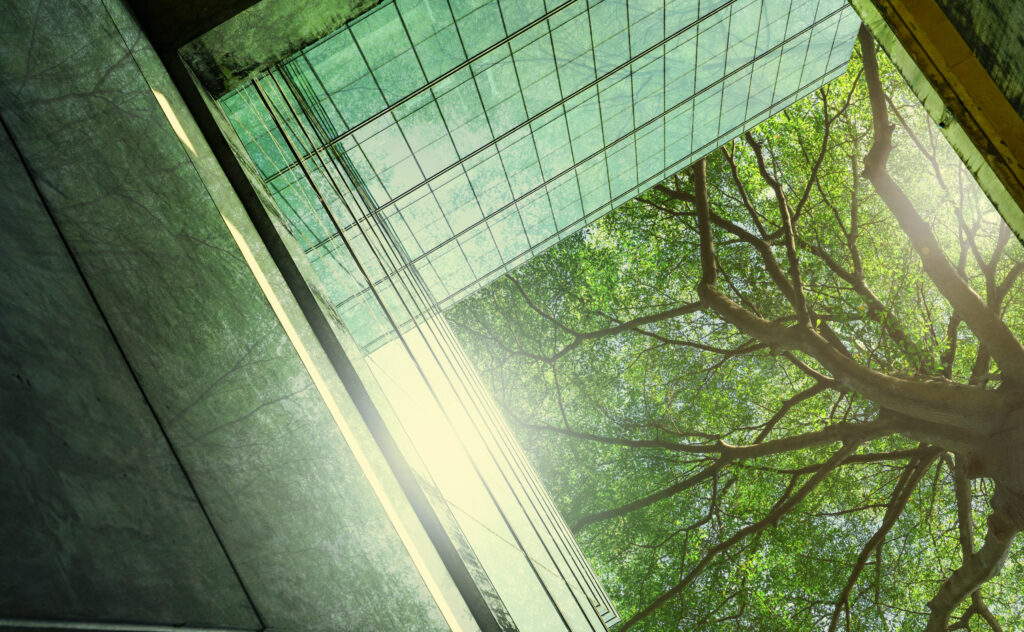 Navigating the Evolving ESG Sustainability Reporting Landscape.
Embracing the ever-changing ESG sustainability reporting landscape is essential. This dynamic environment comprises various organisations, initiatives, and frameworks, all contributing to the broader sustainability narrative. As this landscape continues to expand, efforts are being made to foster alignment and harmonisation.


ESG Sustainability Reporting presents unique challenges:
Multiple frameworks catering to different stakeholders
A transition from voluntary to mandatory reporting
Continuous evolution and refinement
Integration into the core of our reporting practices
Stay ahead of the curve as ESG reporting & Sustainability Reporting becomes an integral part of our reporting DNA.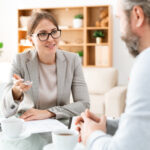 "The Regulation-as-a-Service feature has been a game-changer for us. Our software now automatically updates to meet new regulatory demands, saving us valuable time and ensuring compliance."
Numerous organisations aim to internalise this process, establishing a consistent, repeatable, and fully auditable automated system. This system should remain agile and under the business's ownership, allowing for extension and evolution over time.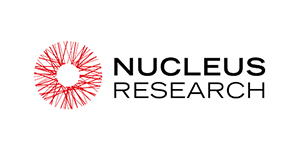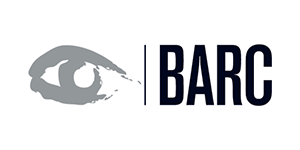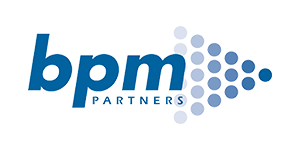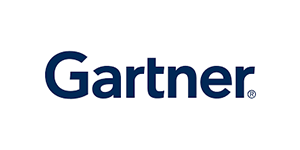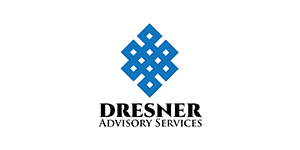 Why Opt For CCH Tagetik ESG Reporting & Sustainability Reporting.
The CCH Tagetik ESG sustainability reporting platform is uniquely positioned to address these contemporary challenges:
It provides embedded best practices for ESG and sustainability reporting within the platform.
Offers pre-configured KPIs aligned with standards such as GRI, TCFD, CSRD, and more.

Our software includes Regulation-as-a-Service, ensuring automatic updates to adapt to changing requirements.
Empowers you to plan, forecast, conduct scenario analysis, and monitor progress to effectively manage your impact.
Download the Software Checklist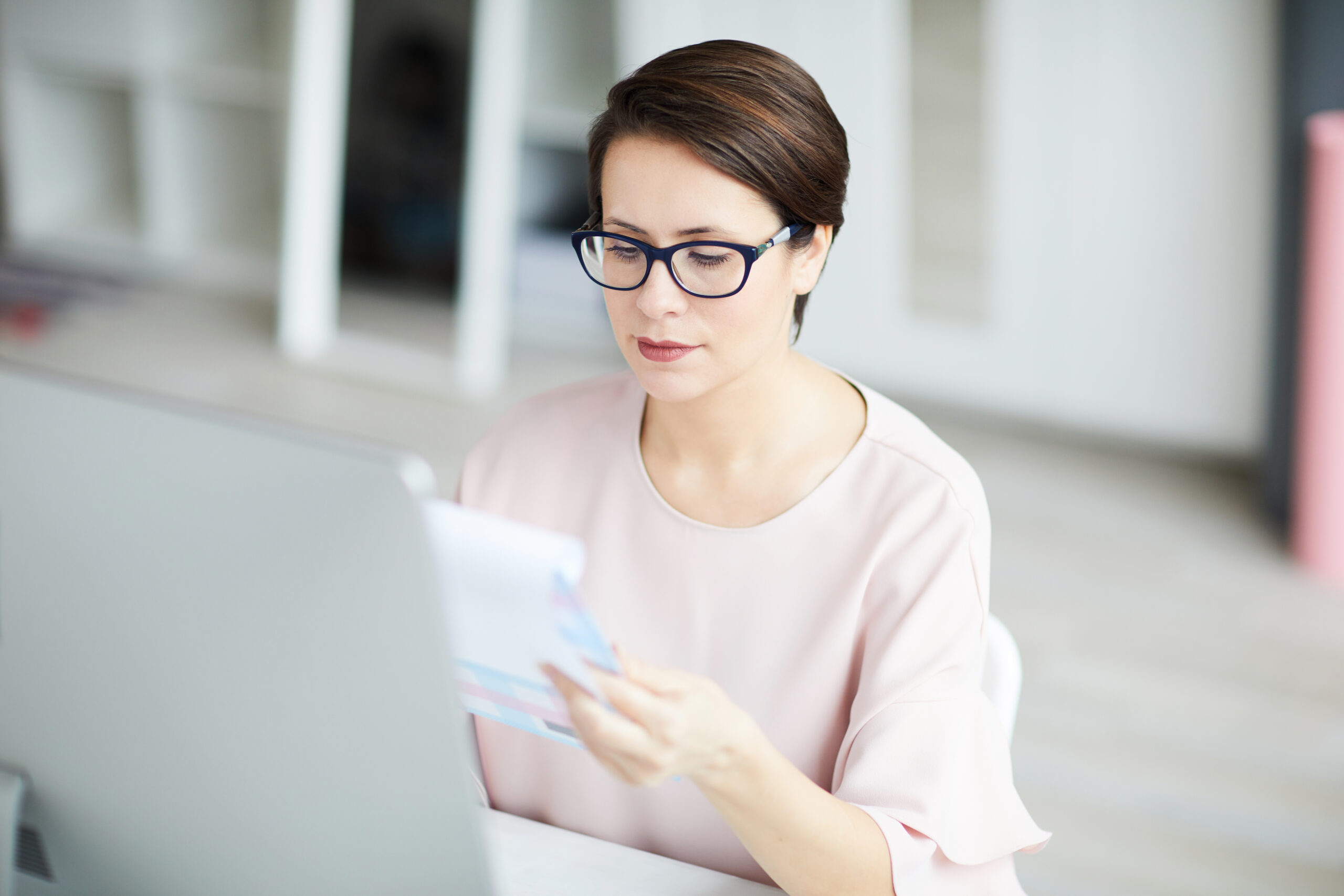 3 Ways CCH Tagetik ESG Reporting & Sustainability Reporting Enhances Your Business Focus.

Unlock the full potential of your business with CCH Tagetik's Cash Flow Planning and Analysis. Gain comprehensive insights into your cash management through detailed analysis, determine short-term and long-term financial requirements, and leverage powerful simulations to stay in control of your finances. Make informed decisions and optimise your cash flow for sustainable growth and success.

Enhance ESG Compliance:
Ensure adherence to current and upcoming ESG sustainability reporting frameworks and regulations, including the EU Taxonomy and CSRD, with our comprehensive solutions for reporting and compliance.
Analyze and Convey Sustainability Performance:
Foster a culture of long-term sustainability by showcasing the results of ESG initiatives and their alignment with financial and operational objectives. Craft detailed and insightful narratives within your reports for effective communication.

Optimise ESG Strategies and Assess Actual Impacts:
Plan for a more sustainable future by simulating various ESG reporting scenarios to gauge their real-world and financial consequences. Utilise what-if analysis to enhance the effectiveness of sustainability strategies, reduce costs, manage risks, and optimise resource allocation.
Frequently Asked Questions.
Explore answers to common questions about ESG sustainability reporting (Environmental, Social, and Governance) practices and how CCH Tagetik Software can help your organisation excel in these areas. Learn about the significance of corporate governance, the role of stakeholders, and how ESG regulations are shaping the business landscape. Discover how CCH Tagetik's robust data management, reporting, and analysis tools empower your company to embrace ESG initiatives, make informed decisions, and contribute positively to environmental and societal goals while ensuring responsible corporate governance.

What is corporate governance, and how can CCH Tagetik software benefit its implementation?
Corporate governance encompasses the structures, processes, and policies that guide and regulate an organisations behavior. It involves a delicate balance of stakeholder interests to align company activities with their expectations. Stakeholders, both internal and external, play a crucial role in corporate governance, including executives, management, employees, customers, suppliers, shareholders, investors, regulators, and the public.
CCH Tagetik software can significantly benefit the implementation of corporate governance by providing a comprehensive platform to manage and monitor corporate activities. With features like internal controls, performance management, reporting, disclosure, and data governance, our software helps mitigate risks, ensure corporate responsibility, and maintain ethical behavior within the company. By adhering to established principles and guidelines, such as those outlined in the Cadbury Report, OECD's Principles of Corporate Governance, and Sarbanes-Oxley Act, organisations can enhance their corporate governance practices, fostering transparency, integrity, and accountability.
Furthermore, as ESG sustainability reporting (Environmental, Social, and Governance) regulations gain prominence globally, CCH Tagetik's software supports companies in complying with these evolving standards. Whether it's the EU Taxonomy, Sustainable Finance Disclosure Regulation, or New Corporate Sustainability Reporting Directive, our software assists in managing ESG-related data and reporting requirements. Even in regions where compliance is not yet mandatory, adopting ESG frameworks voluntarily demonstrates a commitment to stakeholders, investors, and consumers, positioning the company as a responsible corporate citizen.
What is Environmental, Social, and Governance (ESG), and how can CCH Tagetik software help organisations embrace ESG sustainability reporting practices?
Environmental, Social, and Governance (ESG) is a framework that evaluates a company's sustainability and ethical performance. It covers three key areas: environmental impact, social responsibility, and corporate governance.
CCH Tagetik software plays a crucial role in helping organizations embrace ESG practices. For the environmental dimension, our software supports companies in reducing their ecological footprint, promoting sustainability, and managing environmental initiatives effectively. It enables the collection and analysis of data related to environmental stewardship, aiding in ESG sustainability reporting and compliance.
In the social dimension, CCH Tagetik facilitates the assessment of human rights, community engagement, and employee treatment. By providing tools to monitor and improve these aspects, our software contributes to a company's positive societal impact and ethical performance.
Regarding corporate governance, CCH Tagetik software assists in evaluating leadership effectiveness, transparency, and accountability within an organization. It helps align governance practices with ESG principles, ensuring ethical decision-making and responsible operations.
Thinking about improving your finance systems?
No Sales, No Slides, Just a quick solution overview.
Book A Demo