At AIS Consulting, we recognise the vital role that robust support services play in maximising the value of your CCH Tagetik software. Rest assured, CCH Tagetik provides comprehensive support through a team of highly skilled specialists. Whether you have a simple user inquiry or a complex technical request, their dedicated experts are ready to collaborate with you for timely issue resolution. As a CCH Tagetik customer, you benefit from standard support services, included in your annual maintenance fee. This CCH Tagetik technical support encompasses bug fixing, access to the eSupport portal, and a global network of certified partners offering local assistance. With AIS Consulting and CCH Tagetik support, your software remains well-supported, ensuring seamless operations and peace of mind.
CCH Tagetik Technical Support.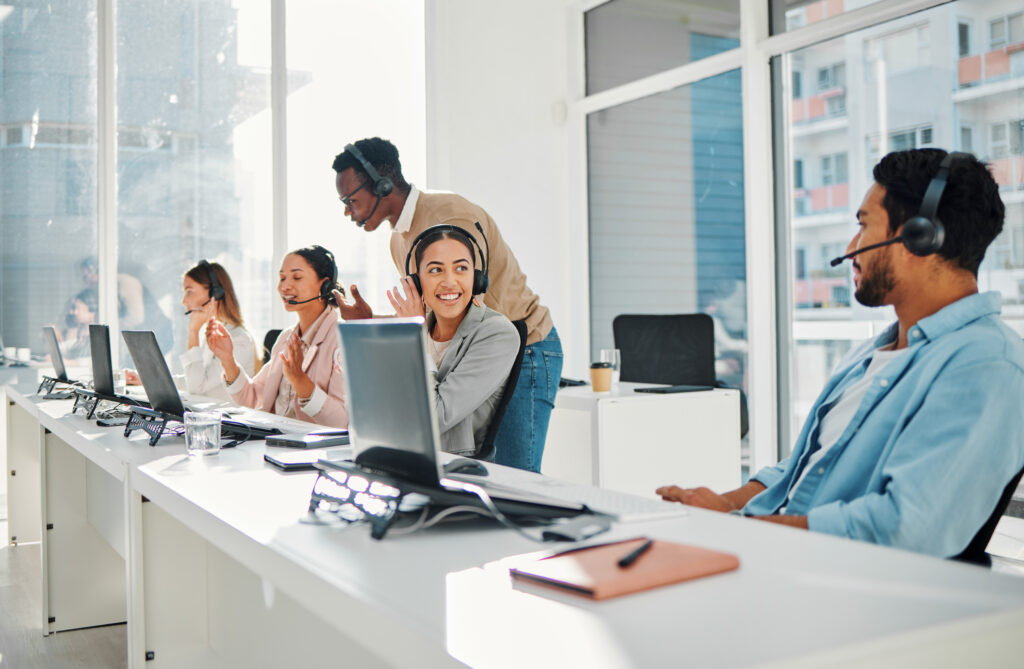 For CCH Tagetik customers, standard support is part of your annual maintenance fee and offers:
eSupport portal for reporting bugs.

Unlimited bug fixing.

Free download of most updated version of your software.

Access to the CCH Tagetik Community which gives you access to a vast selection of self-help resources including manuals, "how to" videos, users Q&A forums and much more.

A global network of certified partners that support you locally.
Access control and provisioning.

Updates and upgrades.

Data backup, restore, and disaster recovery.

Infrastructure performance fine-tuning.

Access to the CCH Tagetik Library and Question & Answer sessions, and self-help resources.
CCH Tagetik Technical Support
Standard support hours are 9am-5pm Mon-Fri, with 24hrs and 5 days/week support available at additional cost.
CCH Tagetik offer comprehensive technical support services to their clients, whether it's addressing unforeseen technical application issues remotely or providing on-site assistance.
Their dedicated support team is composed of highly trained financial and ESG & sustainability application specialists, product experts, and IT professionals who are ready to assist you with any matter, be it a straightforward user query or a complex technical request.
Their Commitment to You Includes:
Managing software patches and upgrades
Resolving reporting-related concerns
Addressing and troubleshooting reporting bugs
Assisting in submitting enhancement requests
We're always here to ensure that your CCH Tagetik experience remains seamless and optimised.
Alongside the support provided under your licensing agreement, AIS Consulting offers personalised and adaptable enhanced support. Our support packages are tailored to your specific needs and can evolve as your CCH Tagetik journey progresses. To initiate a consultation and discuss your requirements and associated costs, please complete the form below.