From a legacy consolidation and close process to CCH Tagetik.
Close reduced from 20 to 5 days
Reduced data collection & reporting from 7 to 2 days.
2 month reduction in accounts being signed off.
Budget process reduced by 4 weeks, with the possibility to execute ad-hoc forecasts within a few days.
Reporting process reduced from 15 days to 3 days.
Can now measure forecast by project with profitablity.
Reporting time reduced by 50%.
528% ROI with CCH Tagetik – including 10% reduction in inventory holding costs & 12% sales growth.
Downloaded by 147 Members.
Customers who harness the power of AIS tools to elevate their efficiency to new heights.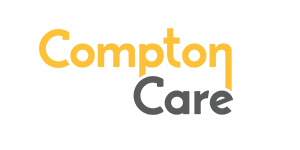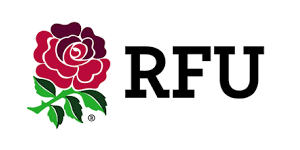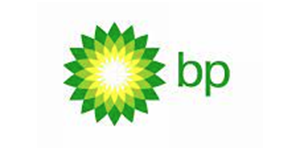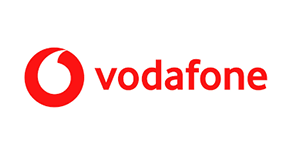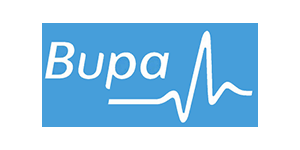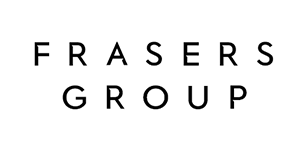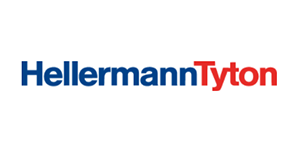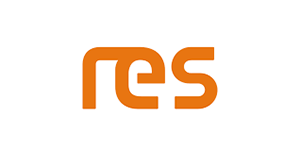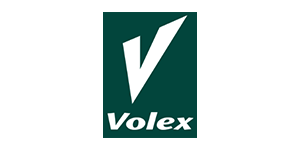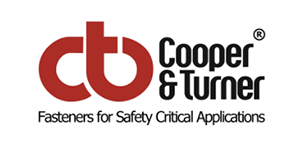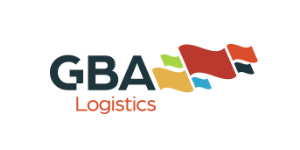 Instantly Increase ROI on your software investment and increase Productivity.
"Replaced 6 month budget cycle with 3 week quarterly rolling forecasts"

Global Pharmaceutical Company
"Better commercial insight across the business providing one version of the truth"

UK Food Manufacturer Company
"Enabled us to streamline and consolidate our business processes"

Central Government
"Enhanced consolidation and reporting enabled a leaner head office function"

Global Services Company
"Improved forecast accuracy to 98%"

Global Food & Beverages Company
"2 day consolidation process, finance packs reported in 8 days"

Global Engineering Company
Transitioning from Conventional Financial Management.
Step into the future by advancing your legacy consolidation process. Opt for an end-to-end solution designed to automate closures and expedite decision-making. Unlock the potential of streamlined financial operations with our guidance.

Download White Paper
Unleash Dimensional Freedom and Hierarchy Flexibility.
Experience limitless possibilities with CCH Tagetik. Transform extensive volumes of detailed financial and operational data into actionable insights that drive informed decisions.
Empowered Finance Control.
Seize control with CCH Tagetik. Utilise it's inherent financial intelligence, user-friendly interface, and customisable tools to take charge of the solution autonomously, minimising dependence on external resources.
Swift Data-Driven Decision-Making.
Elevate yourself to a data steward and strategic advisor. Delve into both financial and non-financial data, pinpoint factors influencing performance, and elevate the depth of your insights through the revolutionary data engine.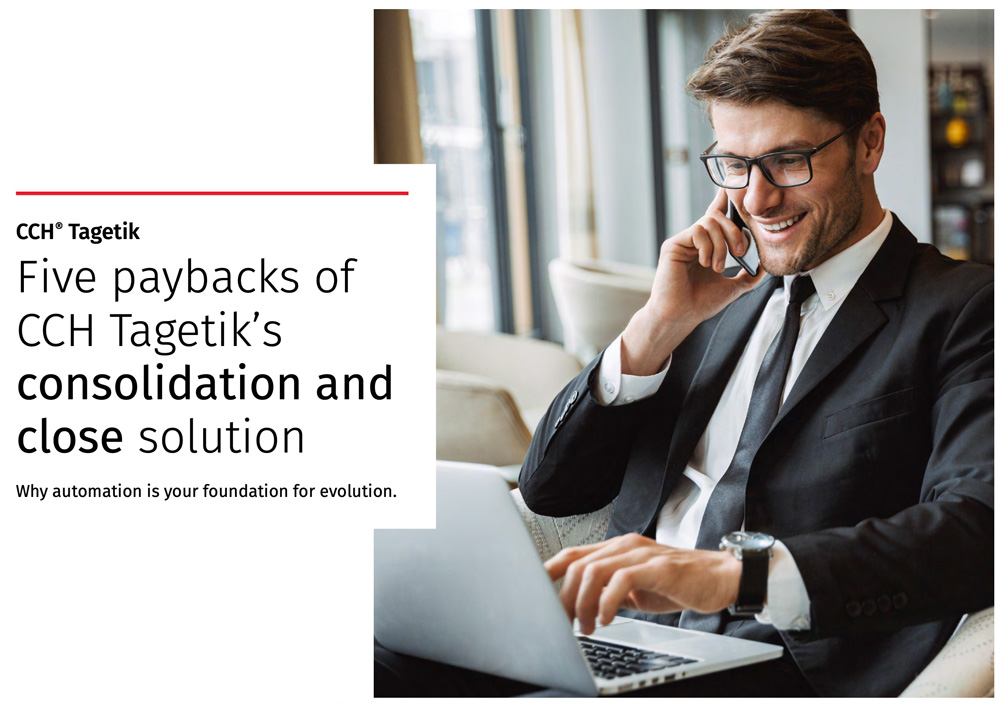 Unlock Your Potential with AIS Consulting
The Best-Kept Secret to Driving Your Productivity During The Close and Consolidation Process.
Are you looking for ways to increase your team's productivity and maximise return on your software investment? Discover the best-kept secret that leading companies use to achieve outstanding results. Download our exclusive White Paper to uncover the power of automation in Financial Consolidation and Reporting.

Download White Paper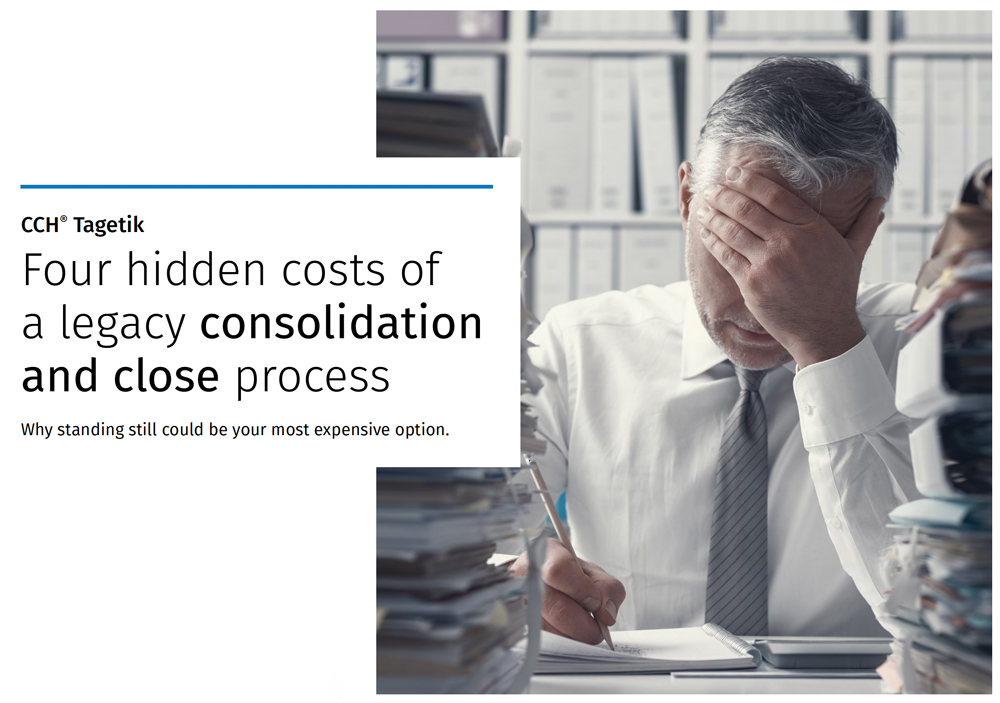 Uncover Legacy System Pitfalls: Discover how traditional consolidation methods could be draining your resources.
Leverage Automation: Learn how automated, end-to-end strategies can enhance your financial operations.
Are outdated consolidation processes holding your business back? Our exclusive White Paper reveals the hidden costs of legacy systems and the transformative power of automation. Understand why leading companies are choosing to upgrade, and how you can do the same. Download now to unlock your finance team's full potential and capitalise on your software investment.

Download White Paper
Establishing an Automation-Driven End-to-End Framework.
Lay the groundwork for automation with the CCH Tagetik platform. This comprehensive foundation for financial management eliminates the need for distinct software for each closing component. By automating tasks such as account reconciliation, local close, group close, reporting, disclosure, and iXBRL, the platform streamlines your processes seamlessly.
The trusted partner in finance transformations for leading organisations.

More than 2,500 applications.
24 hours – support anywhere, any time.
1,700+ customers globally
20+ years of experience across all industries
Download White Paper
Fostering Alignment and Responsibility.
Seize command with CCH Tagetik. Foster synergy between finance and operations using the integrated workflow, collaborative tools, and audit trail for enhanced alignment and accountability.
Versatile Functionality: Cloud and On-Premise Excellence.
Experience consistent capabilities whether you choose the cloud or on-premise. Opt for an on-premise setup if you wish, and when you're ready, effortlessly transition to cloud. Your process can seamlessly migrate, maintaining functionality.
Pioneering Future-Readiness.
Arm yourself with cutting-edge financial management technology, including artificial intelligence and predictive analytics. CCH Tagetik's forward-looking roadmap ensures long-term relevance, with frequent upgrades. Collaborating with customers, they strive to provide the most comprehensive solution available.
Frequently Asked Questions

© 2023 AIS Consulting UK Ltd, a registered company no: 04285526.

© 2023 AIS Consulting UK Ltd, a registered company no: 04285526.