Uncover Legacy System Pitfalls: Discover how traditional consolidation methods could be draining your resources.

Leverage Automation: Learn how automated, end-to-end strategies can enhance your financial operations.
Are outdated consolidation processes holding your business back? Our exclusive White Paper reveals the hidden costs of legacy systems and the transformative power of automation. Understand why leading companies are choosing to upgrade, and how you can do the same. Download now to unlock your finance team's full potential and capitalise on your software investment.

Reduce Data Collection & Reporting to 2 Days.
Save 2 Months on Accounts Sign Off.
Budget Process Reduced by 4 Weeks.
Budget & Forecast 30% Faster.
Budget & Forecast 30% Faster.
Reporting Time Reduced by 50%.
527% ROI with CCH Tagetik.
Downloaded by 67 Members.
Customers who harness the power of AIS tools to elevate their efficiency to new heights.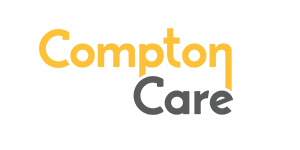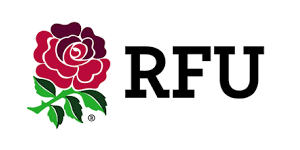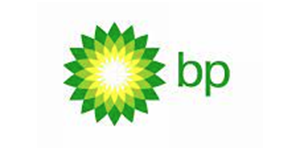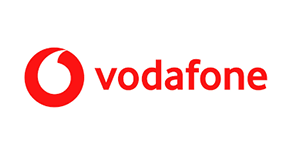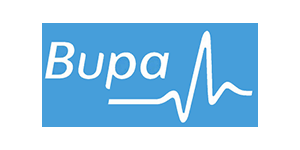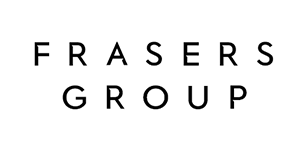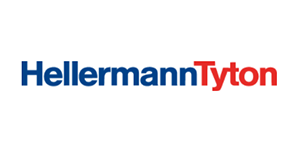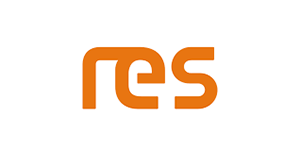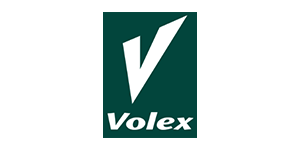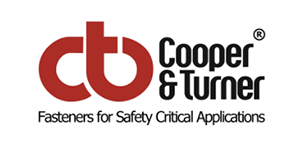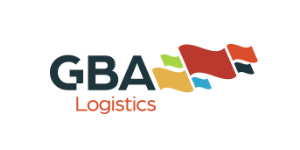 Instantly Increase ROI on your software investment and increase Productivity.
"Replaced 6 month budget cycle with 3 week quarterly rolling forecasts"

Global Pharmaceutical Company
"Better commercial insight across the business providing one version of the truth"

UK Food Manufacturer Company
"Enabled us to streamline and consolidate our business processes"

Central Government
"Enhanced consolidation and reporting enabled a leaner head office function"

Global Services Company
"Improved forecast accuracy to 98%"

Global Food & Beverages Company
"2 day consolidation process, finance packs reported in 8 days"

Global Engineering Company
Discover the untapped potential of redefining your consolidation strategy and how it can significantly benefit your business.
While consolidation might seem like a process that has always been in place, taking a closer look at its optimisation could lead to remarkable improvements. Don't miss out on understanding the advantages – download our white paper today.

Download White Paper
Mitigating Legacy Consolidation Cost Drains.
Discover hidden cost drains from outdated systems. Our PDF highlights major areas of impact and offers techniques to redirect resources towards strategic initiatives.
Revolutionising Financial Close and Consolidation through Automation.
Explore how automation transforms financial processes, from increased accuracy to reduced manual effort. Implement automation effectively with insights from our PDF, elevating your organisation's financial performance.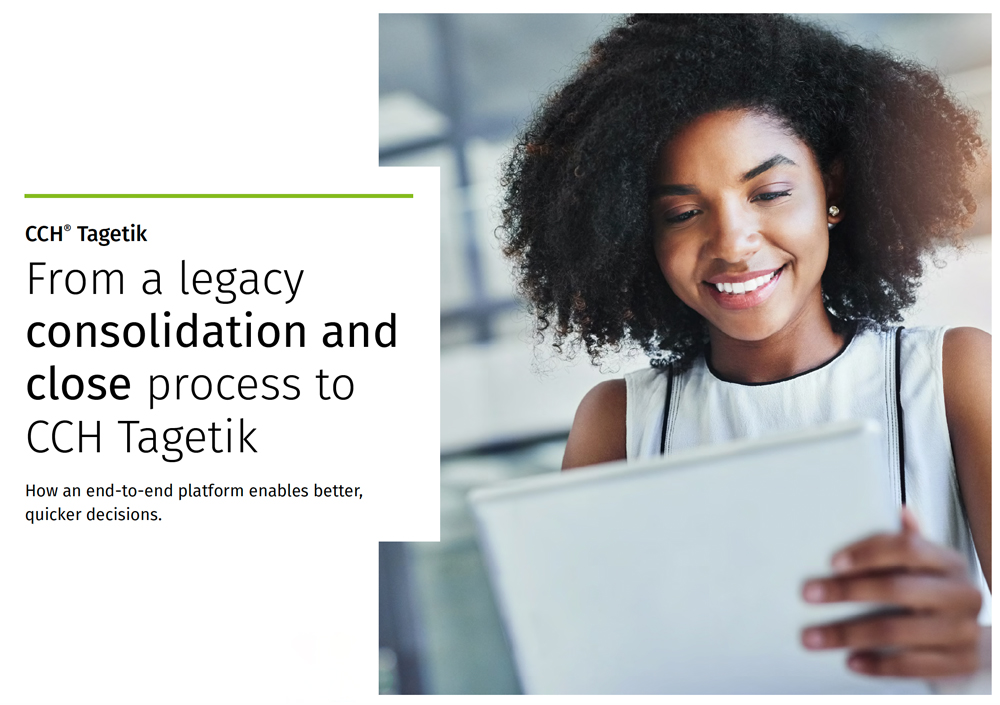 From a legacy consolidation and close process to CCH Tagetik.
Harness the Power of Integration: Discover the advantages of a single, unified platform for all your financial operations.
Are you striving for more efficient, transparent, and controlled financial processes? Our exclusive White Paper reveals how CCH Tagetik, an end-to-end solution, can address your consolidation needs, profitability analysis, and regulatory requirements all at once. Learn how industry leaders are utilising this platform to drive exceptional results. Download now to unlock your software investment's full potential and boost productivity in your financial consolidation and reporting.

Download White Paper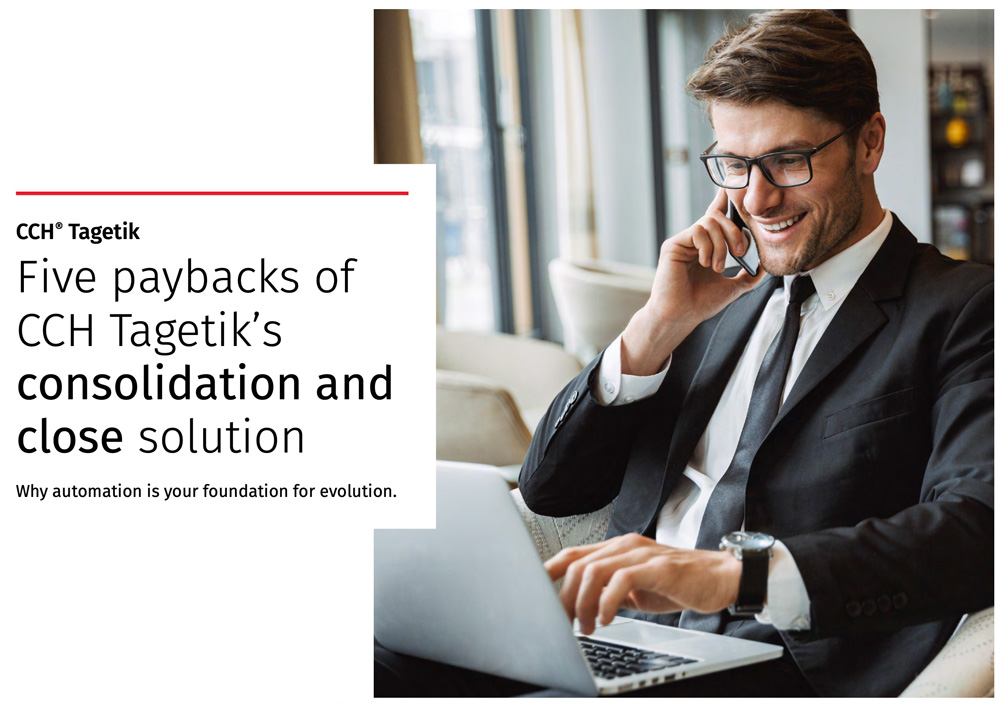 Unlock Your Potential with AIS Consulting
The Best-Kept Secret to Driving Your Productivity During The Close and Consolidation Process.
Are you looking for ways to increase your team's productivity and maximise return on your software investment? Discover the best-kept secret that leading companies use to achieve outstanding results. Download our exclusive White Paper to uncover the power of automation in Financial Consolidation and Reporting.

Download White Paper
Recognising Signs of a Costly Consolidation Process.
Improve collaboration throughout your finance team, streamlining processes, and enhancing overall efficiency. Experience better results with enhanced teamwork.
To uncover how automation can revolutionise your manual tasks, increase collaboration, and provide better control, download our White Paper now.

Late nights spent at the office during financial closes.
Tediously slow data processing that hampers efficiency.
Struggles to update the system with the latest organisational changes, either relying on IT or dealing with numerous Excel spreadsheets.
Growing frustration from last-minute changes that necessitate repeated consolidation.
Deteriorating data quality, leading to a rise in errors and risks.
Inability to fulfill your role as a business partner due to overwhelming tasks, lacking transparency and analytical tools.
Download White Paper
Identifying Costly Consolidation Processes.
Uncover often unnoticed indicators leading to unnecessary expenses in your consolidation efforts. Our PDF guide empowers you to streamline your process for enhanced efficiency and reduced costs.
Seamlessly Automate Data Flow Across ERPs and Data Sources.
Gain insights into strategies for seamlessly integrating mission-critical updates into your workflow. Stay ahead by learning from real-world scenarios and practical solutions in our PDF.
Frequently Asked Questions

© 2023 AIS Consulting UK Ltd, a registered company no: 04285526.

© 2023 AIS Consulting UK Ltd, a registered company no: 04285526.