Experience the future of financial consolidation software and financial close processes with AIS Consulting & CCH Tagetik. Discover how our three-step consolidation series, powered by CCH Tagetik software, can transform your financial operations and elevate your organisation to new heights of efficiency and strategic power.
Three effortless steps to a seamlessly streamlined consolidation and close process.
Unlock the hidden potential within your organisation's consolidation process. Step into a realm where outdated systems become relics of the past. Are you aware of the true cost of maintaining the status quo? How many valuable hours are lost? Embark on a transformational journey with our comprehensive three-step consolidation series. Uncover the price of complacency, witness month-end peaks become a thing of the past, and witness how CCH Tagetik catalyses finance into a strategic business powerhouse. Dive into enlightening White Papers by simply tapping the buttons below, or take the first step towards revolutionising your consolidation goals by connecting with our team through the form. Your consolidation future awaits.

Customers who harness the power of AIS tools to elevate their efficiency to new heights.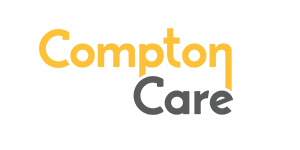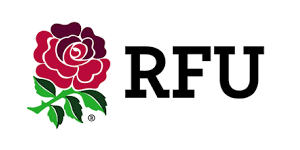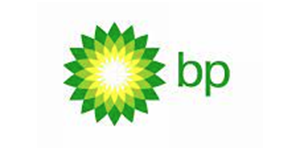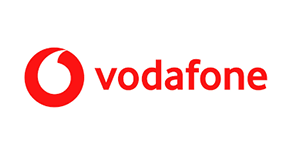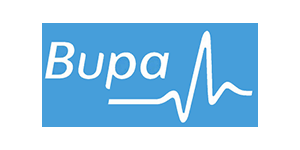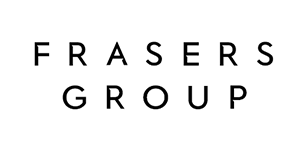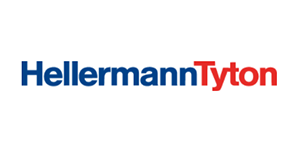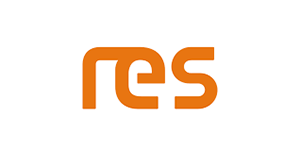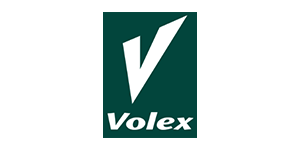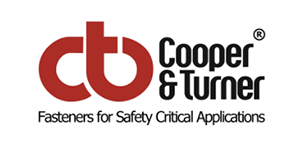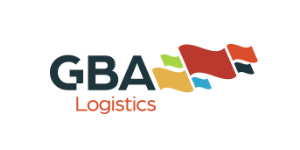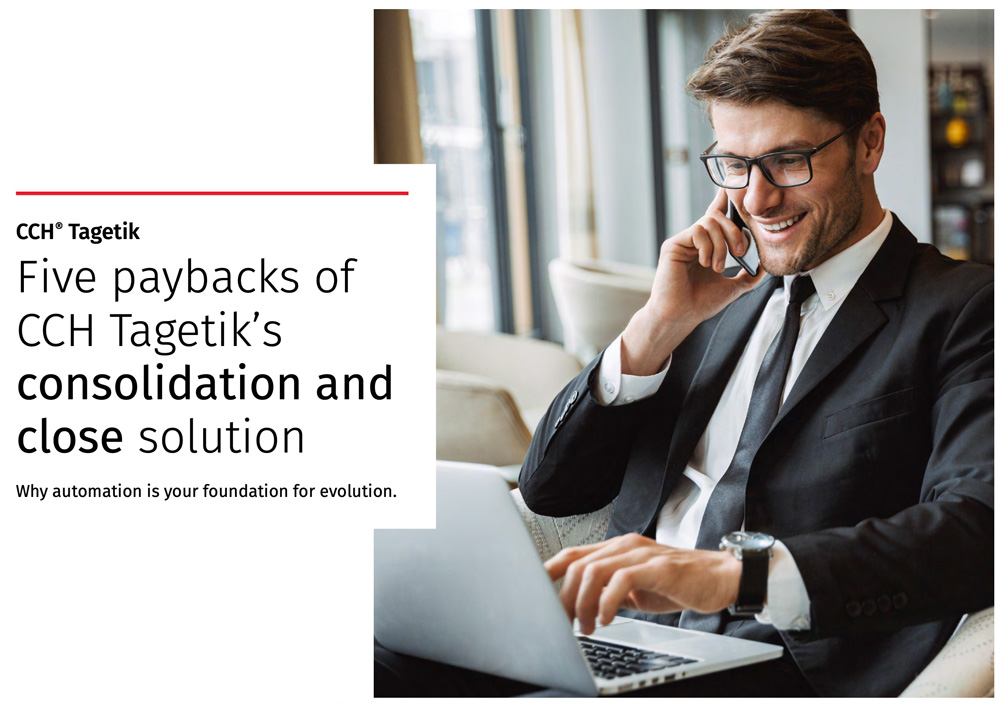 Unlock Your Potential with AIS Consulting
The Best-Kept Secret to Driving Your Productivity During The Close and Consolidation Process.
Are you looking for ways to increase your team's productivity and maximise return on your software investment? Discover the best-kept secret that leading companies use to achieve outstanding results. Download our exclusive White Paper to uncover the power of automation in Financial Consolidation and Reporting.

Download White Paper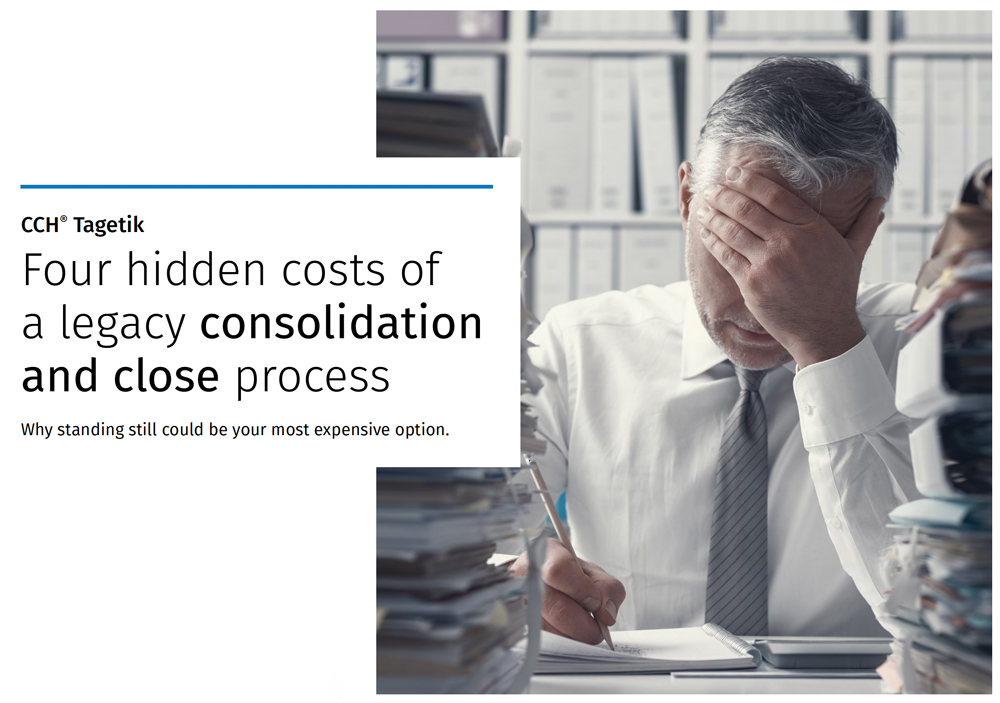 Uncover Legacy System Pitfalls: Discover how traditional consolidation methods could be draining your resources.
Leverage Automation: Learn how automated, end-to-end strategies can enhance your financial operations.
Are outdated consolidation processes holding your business back? Our exclusive White Paper reveals the hidden costs of legacy systems and the transformative power of automation. Understand why leading companies are choosing to upgrade, and how you can do the same. Download now to unlock your finance team's full potential and capitalise on your software investment.

Download White Paper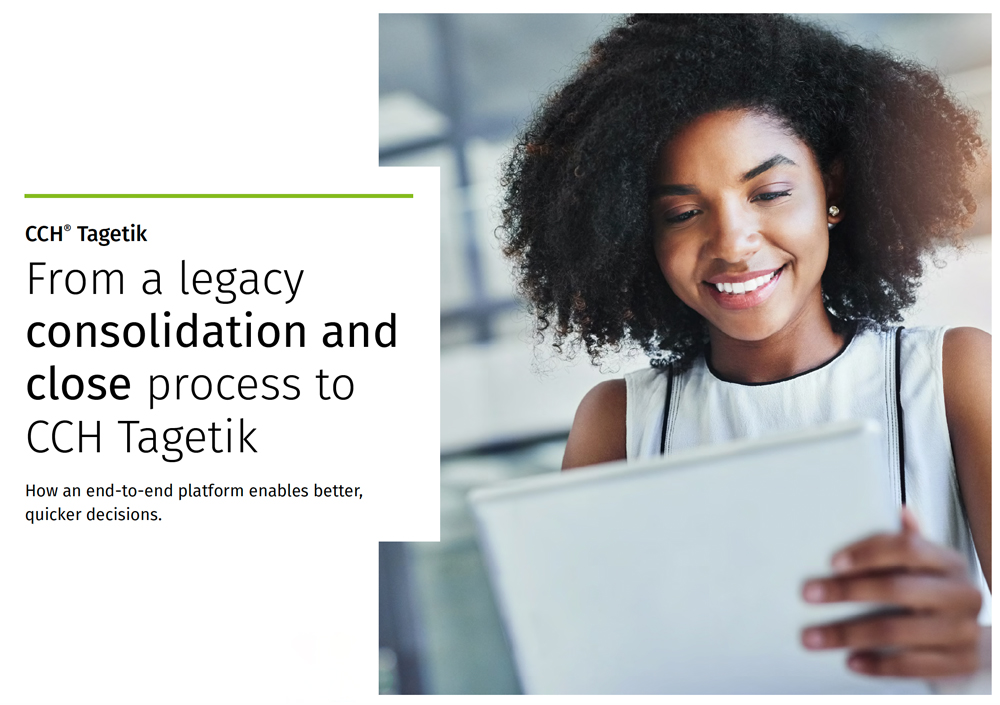 From a legacy consolidation and close process to CCH Tagetik.
Harness the Power of Integration: Discover the advantages of a single, unified platform for all your financial operations.
Are you striving for more efficient, transparent, and controlled financial processes? Our exclusive White Paper reveals how CCH Tagetik, an end-to-end solution, can address your consolidation needs, profitability analysis, and regulatory requirements all at once. Learn how industry leaders are utilising this platform to drive exceptional results. Download now to unlock your software investment's full potential and boost productivity in your financial consolidation and reporting.

Download White Paper
Would you like to know more about CCH® Tagetik Financial Consolidation Software?
Elevate your consolidation game! Click "Request a Demo" to chat with us. Get instant access to FREE White Papers by completing the form at the top. Witness CCH Tagetik in action through a personalised demo – art of the possible.
Legacy vs. CCH Tagetik
Discover your process's potential pitfalls and CCH Tagetik's Financial Consolidation Software solutions. Tap for the Infographic.
Request a Demo
View Infographic
Frequently Asked Questions

© 2023 AIS Consulting UK Ltd, a registered company no: 04285526.

© 2023 AIS Consulting UK Ltd, a registered company no: 04285526.