Don't Fear Missteps – Embrace Change!
Welcome to the AIS Consulting Webinar: "The Future of Your ESG & Sustainability Reporting." In an ever-evolving world of financial regulations and sustainability expectations, staying ahead is key. Join us as we delve into the transformative world of ESG (Accounting for Sustainability and Governance) Frameworks, dissect the impact of ISSB (International Sustainability Standards Board) on finance, and explore an ESG (Environmental, Social, and Governance) Preparation Strategy that empowers you to take control of your financial data for future readiness.
Downloaded by 42 Members.
Customers who harness the power of AIS tools to elevate their efficiency to new heights.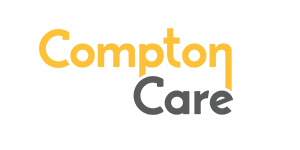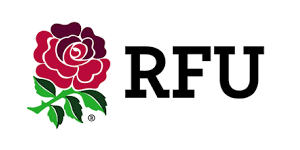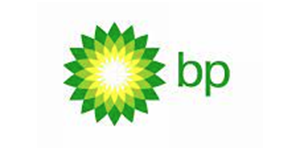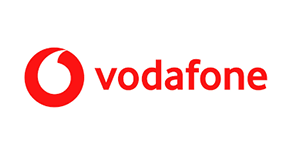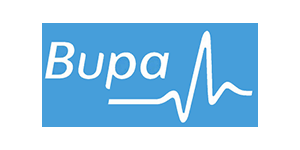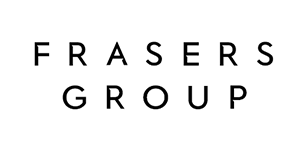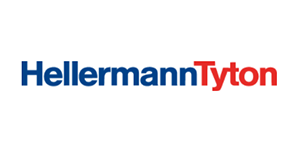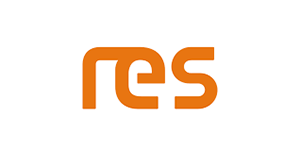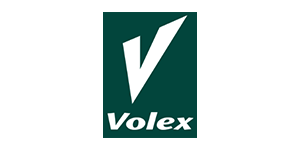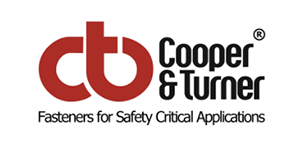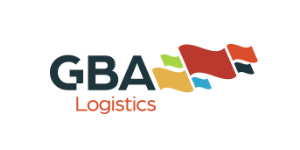 Instantly Increase ROI on your software investment and increase Productivity.
"Replaced 6 month budget cycle with 3 week quarterly rolling forecasts"

Global Pharmaceutical Company
"Better commercial insight across the business providing one version of the truth"

UK Food Manufacturer Company
"Enabled us to streamline and consolidate our business processes"

Central Government
"Enhanced consolidation and reporting enabled a leaner head office function"

Global Services Company
"Improved forecast accuracy to 98%"

Global Food & Beverages Company
"2 day consolidation process, finance packs reported in 8 days"

Global Engineering Company
Drive Productivity Through Automation and Improve ROI on Your Financial Consolidation Software.
Unlock the true potential of your financial consolidation process with automation. Our White Paper reveals the fundamental principles for consolidation best practices.

Download White Paper
Accelerate Close and Gain Time for Analysis.
By adopting our "single platform approach," you can supercharge your close process, saving valuable time that can be dedicated to in-depth analysis.
Seamlessly Automate Data Flow Across ERPs and Data Sources.
Our smart system architecture design allows for the seamless automation of data flow across multiple ERPs and data sources. Say goodbye to manual data entry and manipulating data and hello to efficiency.
Save Time and Build Confidence with System Controls and Validations.
With our system controls and validations, you can save time and gain confidence in the accuracy and integrity of your financial consolidation. Spend less time troubleshooting and more time driving results.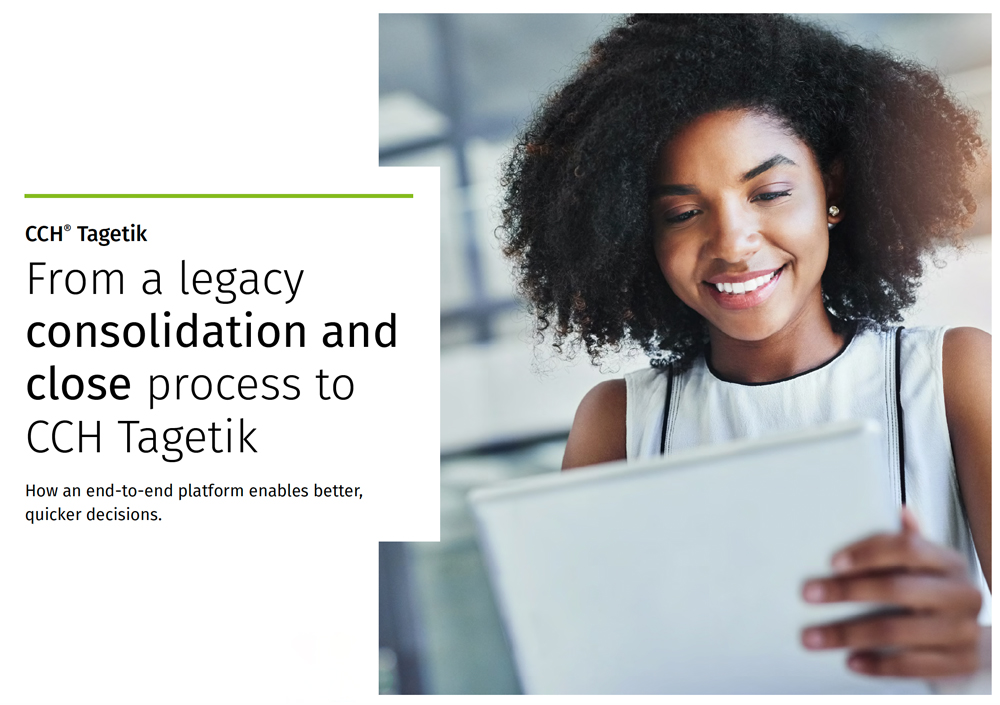 From a legacy consolidation and close process to CCH Tagetik.
Harness the Power of Integration: Discover the advantages of a single, unified platform for all your financial operations.
Are you striving for more efficient, transparent, and controlled financial processes? Our exclusive White Paper reveals how CCH Tagetik, an end-to-end solution, can address your consolidation needs, profitability analysis, and regulatory requirements all at once. Learn how industry leaders are utilising this platform to drive exceptional results. Download now to unlock your software investment's full potential and boost productivity in your financial consolidation and reporting.

Download White Paper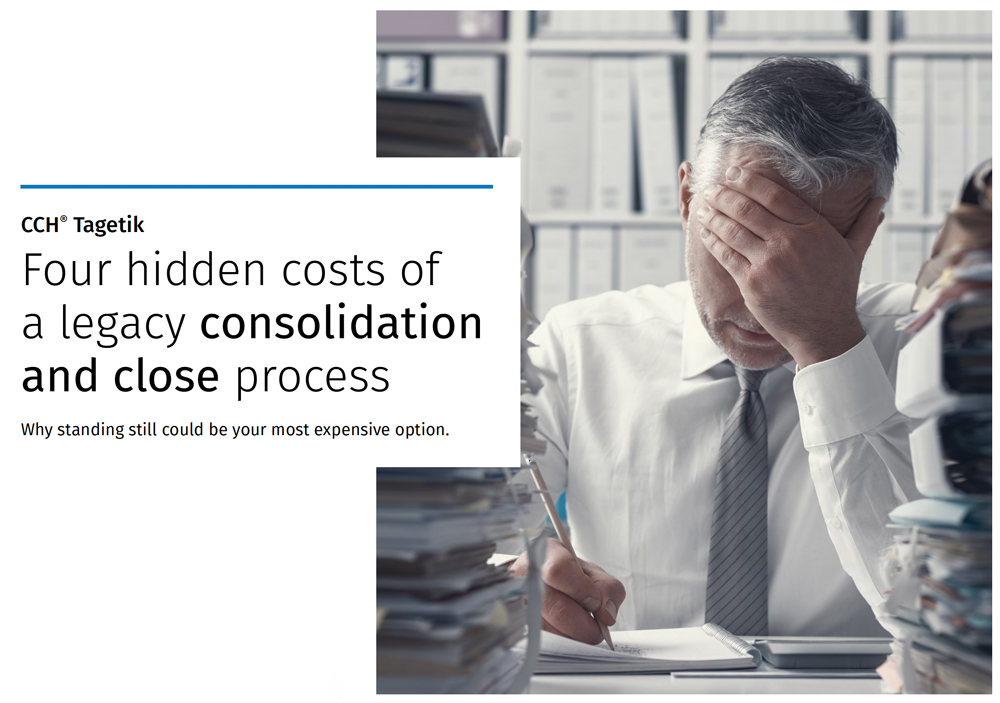 Uncover Legacy System Pitfalls: Discover how traditional consolidation methods could be draining your resources.
Leverage Automation: Learn how automated, end-to-end strategies can enhance your financial operations.
Are outdated consolidation processes holding your business back? Our exclusive White Paper reveals the hidden costs of legacy systems and the transformative power of automation. Understand why leading companies are choosing to upgrade, and how you can do the same. Download now to unlock your finance team's full potential and capitalise on your software investment.

Download White Paper
Foster Collaboration and Boost Efficiency in Finance.
Improve collaboration throughout your finance team, streamlining processes, and enhancing overall efficiency. Experience better results with enhanced teamwork.
To uncover how automation can revolutionise your manual tasks, increase collaboration, and provide better control, download our White Paper now.

Download White Paper
Transform Finance with Automated Consolidation and Close.
Kickstart your finance department's digital transformation by automating your consolidation and close process. Often overlooked, this critical component sets the stage for improved reporting, analytics, planning, and decision-making.
Achieve High-Value Paybacks Throughout Your Organisation.
Discover how an automated consolidation and close solution lays the foundation for driving high-value paybacks across your entire organisation. Become a data-driven business partner that propels growth and success.
Frequently Asked Questions

© 2023 AIS Consulting UK Ltd, a registered company no: 04285526.

© 2023 AIS Consulting UK Ltd, a registered company no: 04285526.